Miscellaneous
This section, are special limited products that I use materials from my editions that are now available!
♫ Limited (From GrXfti's Lightroom Promo Soundtrack) by Crick3t
On Sale
This is the official Original Soundtrack to use from my Lightroom pack promo!

Download now if you interested and is FREE COPYRIGHT! :D

Credits and special thanks to my cousin for made this soundtrack!

Composer by Crick3t:
Soundcloud: https://soundcloud.com/djcrick3t
Instagram: https://instagram.com/Crick3t__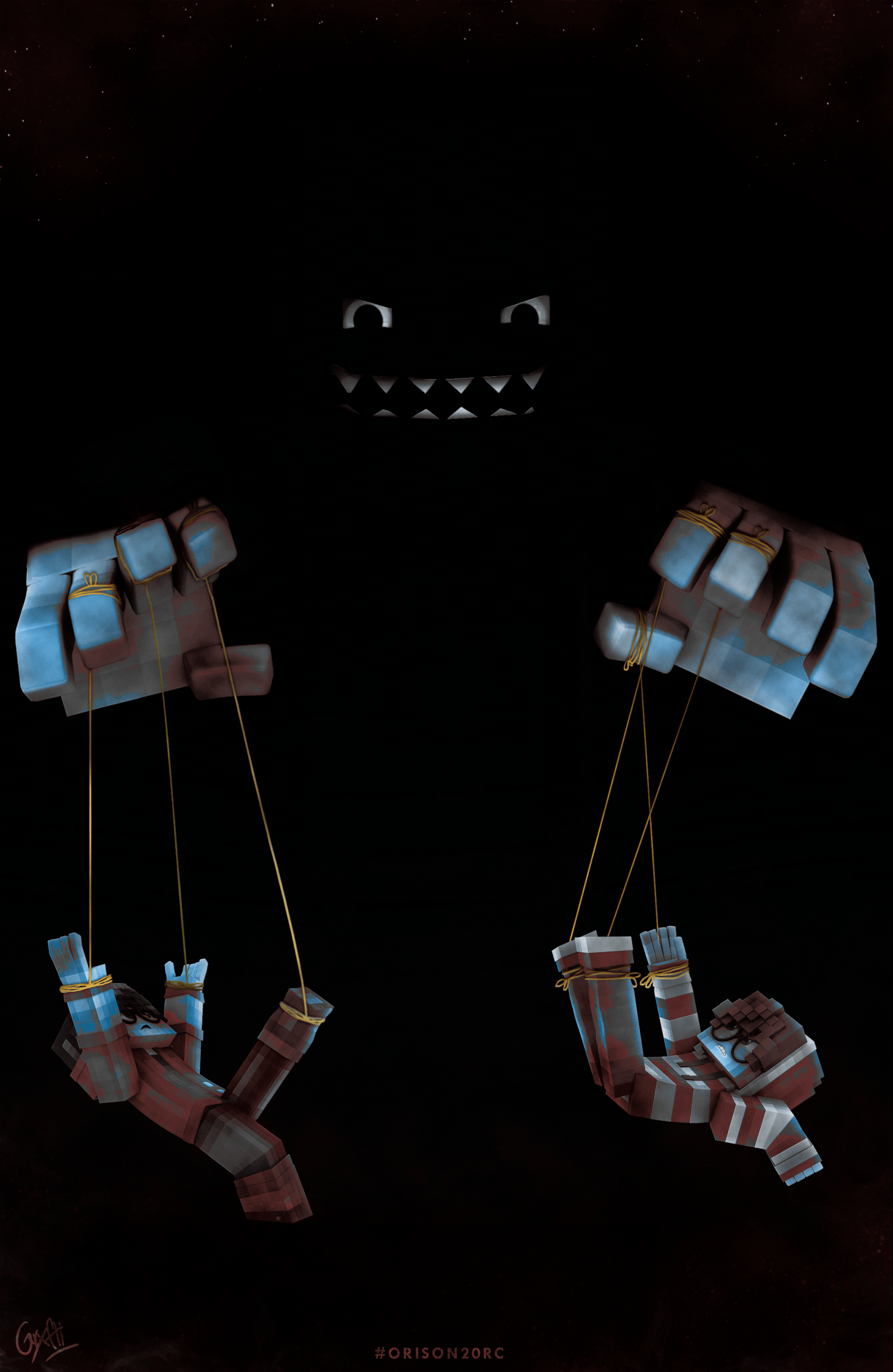 GrXfti's Minecraft Massdual Vol. 1
On Sale
This is my first massdual with minecraft renders!
When you are ready to design, you can only post it on Twitter or YouTube,.
And don't forget to use hashtag #GrXftiMCMassdual.

Have Fun!